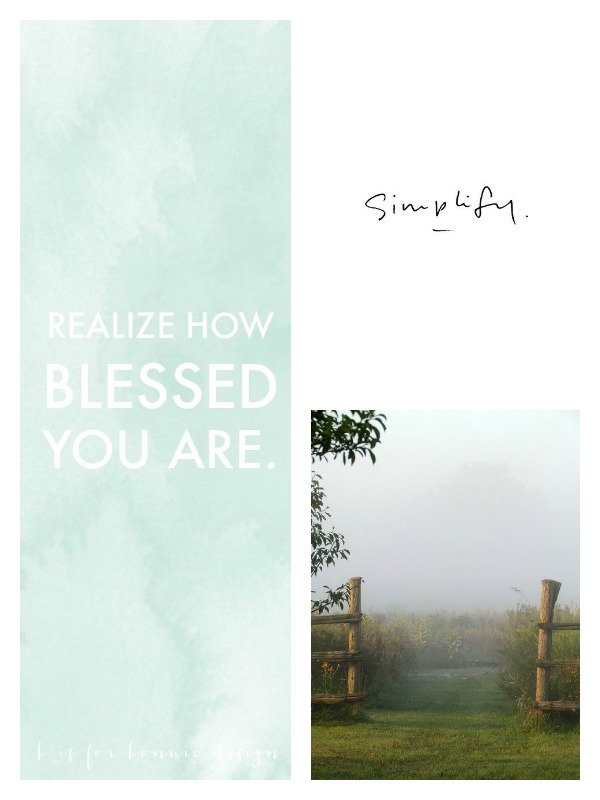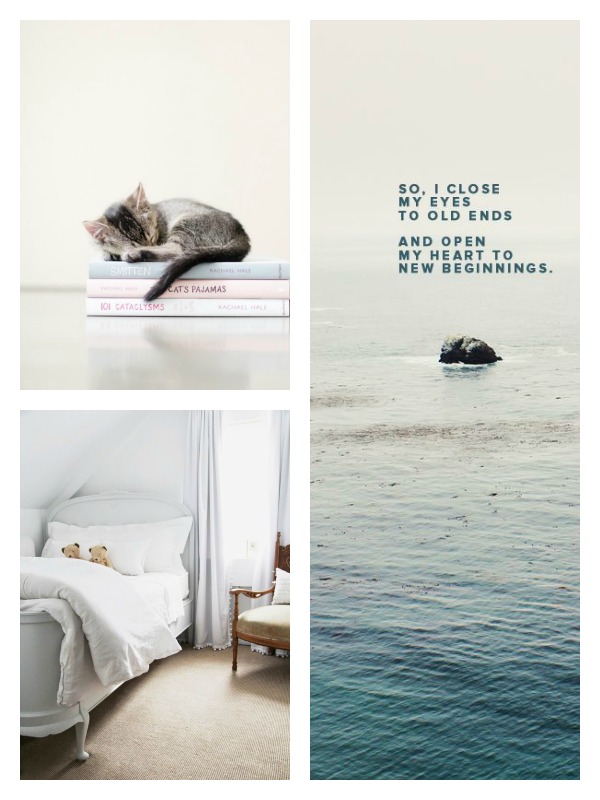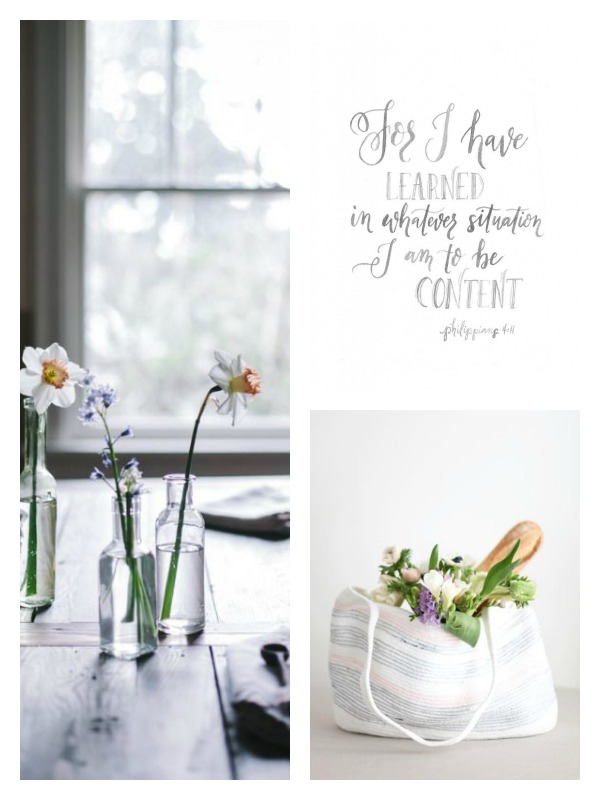 hello blogland … i have neglected you once again … a well learned lesson evident again … it just is not possible to do everything … and more than that; it is absolutely not possible to do everything well … so this little space has not seen me for some time … sadly this has been the case far too frequently from the beginning …
when i started this blog six years ago i had hopes and dreams of where it would go and how it would develop … i was open to trying something new and had created time and space in my life for it … two years prior to that i had cleared a great deal of clutter from my life in the hopes of having room to find someone special to share it with and be a stepdad to my lovely daughter.
i had taken time, put in the effort, was very mindful, listed my intentions, and cleared space (physical, mental, emotional) for new things to blossom … and they did – a dear man entered our life and we have been a family for over five years now … so why am i sharing all this?
because i have come to the point where it is imperative to have a major clear out once again … i have done smaller versions through the years, but i feel compelled to free myself of encumbrances that are weighing on me, robbing me of new beginnings.
the last six years have been harder then easier, sometimes so hard i had no clue what i was doing … not an easy thing to write or admit … one reaches a certain age and one thinks things will smooth out, become less problematic and hit a stride … i am hoping this is the year …
this has been my hope the last consecutive six years and it has not been the case … 'but this is life' i have been repeatedly told … yes, it may be, but sometimes too much is too much … i could list all the calamities that have befallen us, but that just starts to sound like whining … i will share that there was time spent caring for family because of injury and serious illness and many hours in transit, much time entrenched in legal battles, periods of next to no extra money, times of complete upheaval due to home improvements and the loss of two parents …
at the beginning of this year i wanted to feel as if i could start with a blank slate and happened across lara casey's goal setting … not a bunch of new years resolutions, but a fresh view to what might lie ahead … after completing the five steps i came to some huge light-bulb moments …
not least of which was that the last six years wasn't anything i thought it would be …  i had visions of sweet traditions starting as a newly married couple; and some have, but there has been an overshadowing of everything else that has blurred many of the happier times … then each year i would hope for it to be better … and often it got worse … thankfully we have cleared through many things that needed to be addressed over the last five years and decluttered many distractions … so as a counterpoint to all of this, i am longing to feel lighter, more creative and adventuresome … i have often, over the years, chosen a word to reflect, guide or embody the year ahead …
so this year i have chosen the word "open"

"i want to open more space in my home & heart, open more time for photography, writing and staying healthy and i want to open my view toward expectations"
the lovely photos above, that i made into a collage, are from my 'make it happen in 2016' pinterest board; a suggested assignment as part of the goal setting. they exemplify what i would like to open up to in this coming year … perhaps you will join me to see where things go …
dawn xx