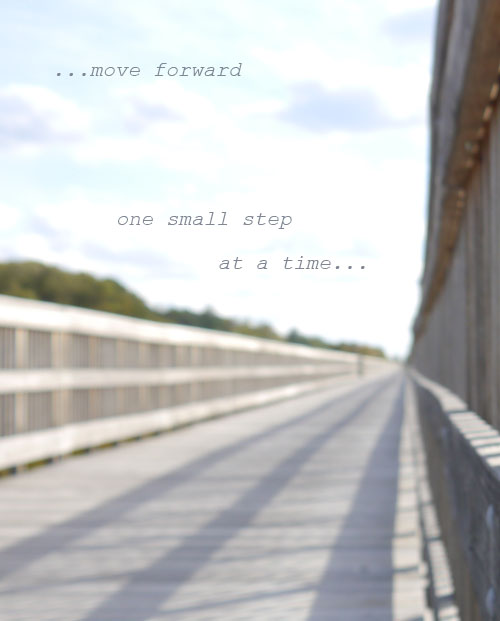 i have so many thoughts and possibilities swirling in my mind. not unlike the freshly fallen snow we have had…we went from autumn to alaska overnight.
i feel i am at a crossroads; thinking about why i started blogging four and a half years ago and why i want to start again. it seems i am feeling like starting again with quite a few things. not all of them monumental; actually non of them really monumental, but they are important to me.
since my daughter went off to college this autumn, things just seem different. i feel like i want to reinvent myself. after being a mom for 19 years and focusing much of my attention on helping/guiding/teaching my daughter to bloom into the beautiful, bubbly, friendly girl she has become; i have more time to refocus on all the bits and pieces of what i am drawn to.
so i have been taking classes, learning photography (manual settings, photoshop, styling), trying to grasp social media, updating the look of this blog, completely redoing my website (which requires i use said camera abilities for client work), reevaluating my wardrobe and planning house projects.
all things i really enjoy doing, but there are only so many hours in a day. so i am always brought back to the idea of simplifying. i want to share how this all comes together with you. i am not sure i will really reinvent myself, but i want to hone and distill what is swirling about at the moment.
anyone else feel a similar pull…like you want to in some way  start over?