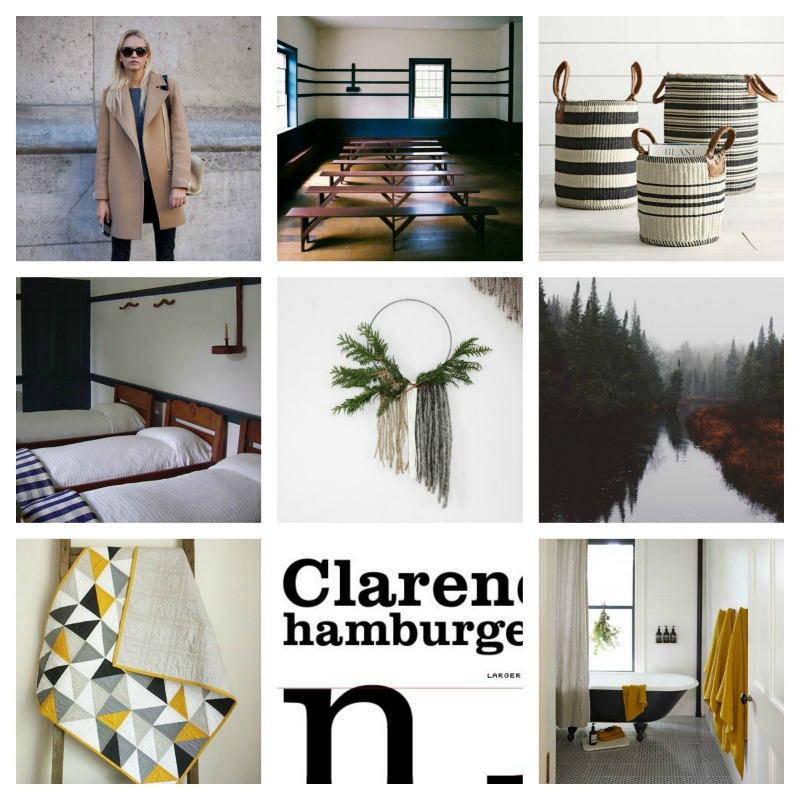 i am excited to continue this series with my mood board for february, as shared on instagram. here is january in case you missed it ..
seasonal color psychology is the study of color and how it's tones and traits are mirrored in nature and can be relatable to nearly every aspect of design .. design in nature, fashion, interiors, print, florals, art etc.
whilst january is very cool and dramatic, winter has other qualities that are evident with february.
i would like to give a bit more insight to these qualities by adding other winter attributes (in words) that i think are particularly fitting for february.
deliberate . unadorned . functional . uncluttered . minimal . structured . modest . precise . consistant
do you see how these words and images are just as relevant in winter but evoke a different feeling?
this moodboard and the nine images shown are on my pinterest board 'color psychology – february' .. please explore the pins further if you would like to.
i plan to continue this series monthly, please ask questions if you have them .. x